June 27, 2020
Posted by:

Nguyen Manh

Category:

Accounting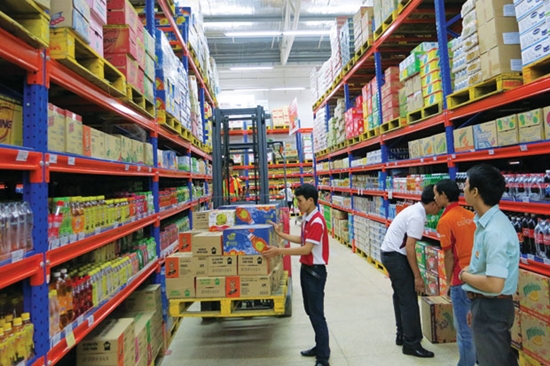 03 steps to inventory inventory
Step 1: Prepare
Review all items, especially items: close to date, damaged, defective... then liquidate or destroy so that the inventory can take place smoothly and quickly.
To avoid missing goods as well as to easily count inventory, it is necessary to delineate the inventory area depending on the size of the business.
If inventory counting activities will affect delivery time or import goods from partners, businesses need to notify them so as not to lose their reputation.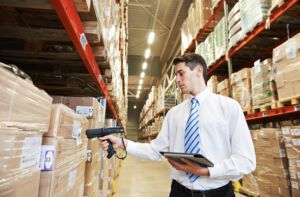 Step 2: Execute
Usually the accountant, store owner or an outside corporate partner such as an auditor is the one responsible for inventory to ensure inventory results are accurate and objective.
The inventory inventory record must be used as a basis. From inventory management software, or from daily inventory reports and warehouse cards to get a list of goods for easier inventory.
In case there is a discrepancy, the person responsible for inventory must explain this issue. This discrepancy can be caused by many reasons such as: incorrect daily reports, sales without scanning barcodes or recording books, due to loss of goods, due to loss when moving locations, etc.
​Step 3: Statistics and summary of data after inventory
After taking inventory, the next step is to compare the actual data with the data on the books and adjust it according to the actual number.
Pay attention when counting inventory
Inventory should take place periodically and have a plan for everything
Goods in the warehouse need to be arranged scientifically and reasonably, with warehouse tags or labels.
There should be documents for relevant people to confirm during the inventory process.